J. Alexander's

in

Centennial

Restaurant Hours
Mon – Sat

11:00 am – 10:00 pm

Sun

11:00 am – 9:00 pm
Centennial's Menu
Whether you are looking for a succulent wood-fired steak or a light and crisp salad to enjoy your evening out, the menu at J. Alexander's in Centennial, Colorado, is sure to delight. We spare no expense, always using the freshest ingredients and choice cuts of beef we hand-cut ourselves.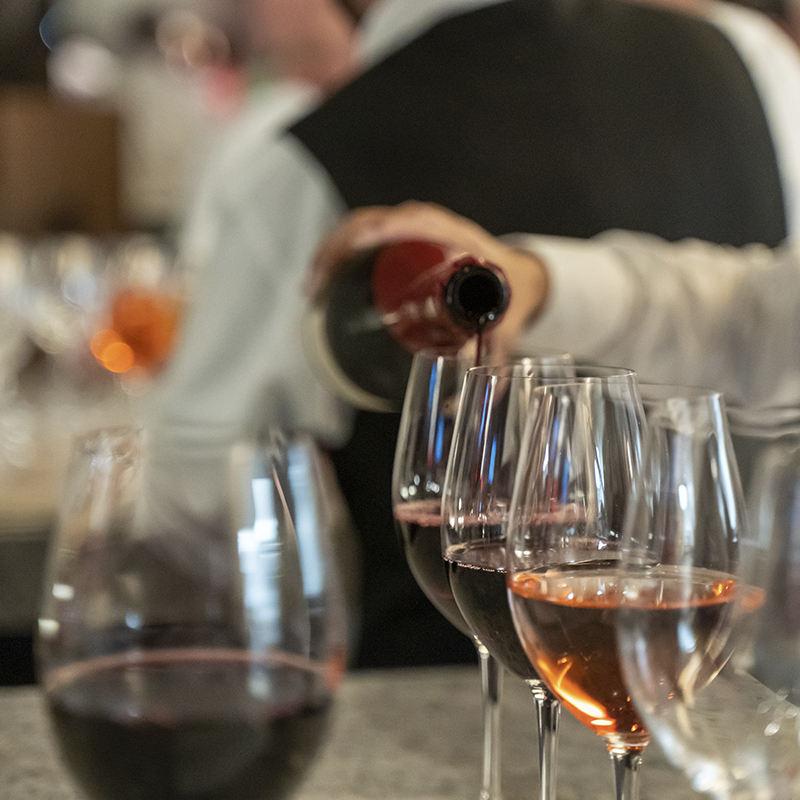 Become A J. Alexander's VIP
Join our VIP club to stay up to date with all J. Alexander's news, features and special events.
Gift Cards
Treat your friends, neighbors, coworkers, and loved ones to a special night out at J. Alexander's. Select your amount and purchase today online or by visiting our Centennial location.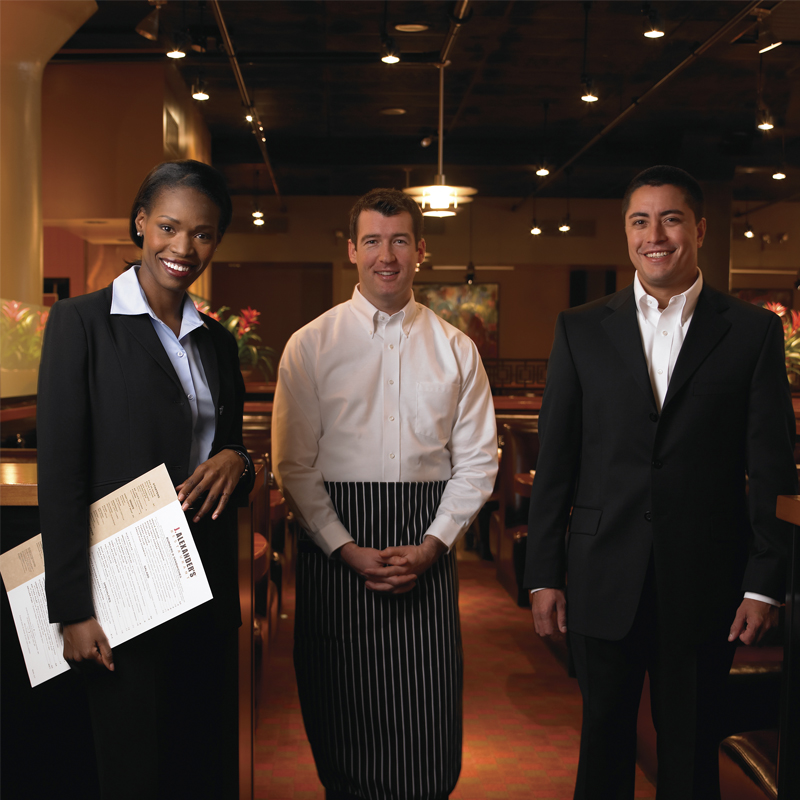 We Are Hiring
If you have a passion for good food and great customer service, then we want you! Click the link below to view a full list of openings at our Centennial J. Alexander's.
FREQUENTLY ASKED RESTAURANT QUESTIONS
Families are always welcome at J. Alexanders in Centennial. Need special accommodations for smaller children? Call ahead to secure a booster or high chair. We ask all guests to be respectful of noise and remain aware of other guests in the dining room area.

From our broad list of globally-sourced wines to our fun takes on classic cocktails, our full-service bar is always serving up something special. While our happy hour specials vary, you can get the latest by calling our 9709 E County Line Rd. restaurant in Centennial, CO.

Looking for vegetarian or vegan-friendly menu items? We have several plant-based options, and your server will be happy to take special requests. Please call before you dine with us for specific ingredients, oils, and other menu items.

Yes. Our dress code is enforced when visiting our Centennial restaurant. That means smart casual attire for men and women. View our dress code details online or call for a full list of attire requests.

Ample parking is available at the J. Alexander's location on 9709 E County Line Rd. Our dedicated parking lot is well-lit and is reserved for pick-up and dine-in guests only.