J. Alexander's

in

Atlanta

Restaurant Hours
Mon – Sat

11:00 am – 10:00 pm

Sun

11:00 am – 9:00 pm
Atlanta's Menu
Whether you are looking for a succulent wood-fired steak or a light and crisp salad to enjoy your evening out, the menu at J. Alexander's in Atlanta, Georgia is sure to delight. We spare no expense, always using the freshest ingredients and choice cuts of beef we hand-cut ourselves.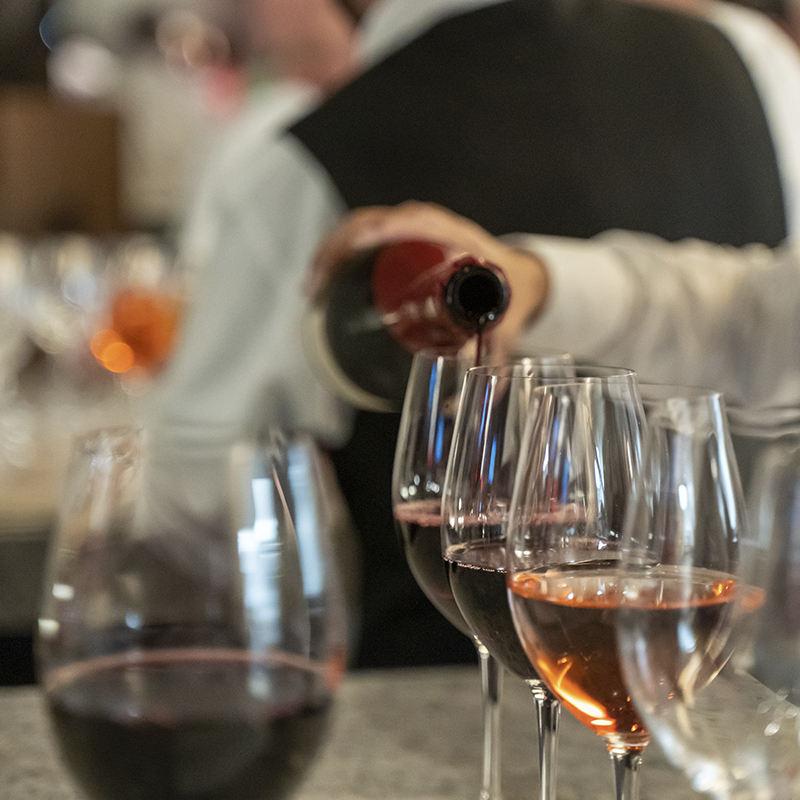 Become A J. Alexander's VIP
Join our VIP club to stay up to date with all J. Alexander's news, features and special events.
Gift Cards
Treat your friends, neighbors, coworkers, and loved ones to a special night out at J. Alexander's. Select your amount and purchase today online or by visiting our Atlanta location.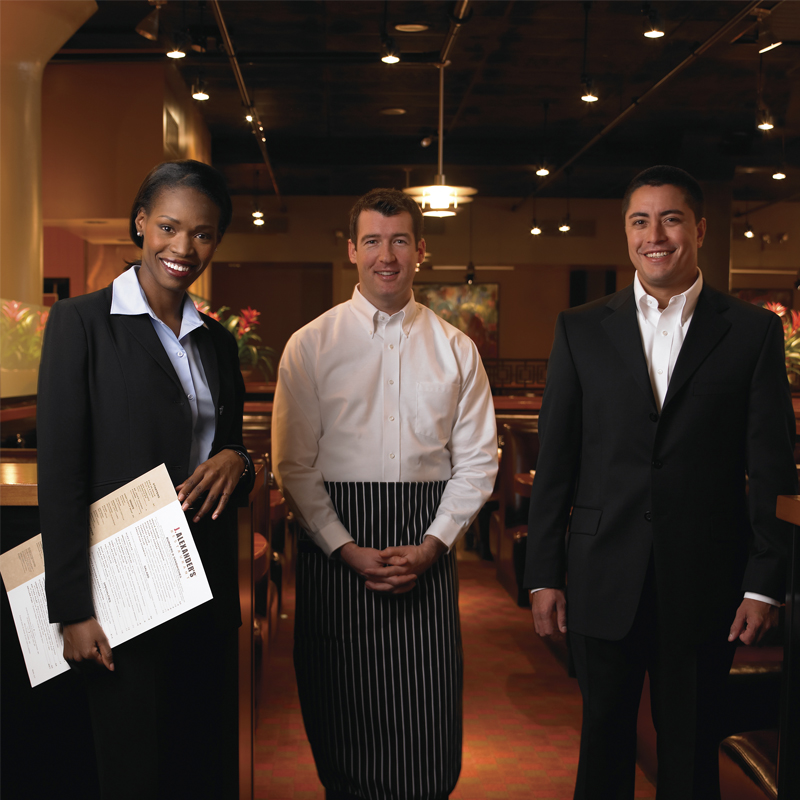 We Are Hiring
If you have a passion for good food and great customer service, then we want you! Click the link below to view a full list of openings at our Atlanta J. Alexander's.
Nearby J. Alexander's Restaurants
FREQUENTLY ASKED RESTAURANT QUESTIONS
Yes. We welcome families, but we ask parents to keep children at the table and to calm vocal infants or youngsters outside of the dining room.

Yes. Times and dates may vary, so check with our front desk staff at (770) 512-0153 or ask your server in the restaurant.

Yes. Our Chef's Daily Soup, Fire-Grilled Artichokes, Original Caesar Salad, and Veggie Burger (made in-house) are listed options on the J. Alexander's menu. Also, you can ask your server not to include meat, chicken, and fish from some of our entreés. While we consider special requests, modifications are not always possible as they can impact the focus of the kitchen and the quality of certain dishes.Please notify us of any allergies you may have because the ingredients listed on the menu are abbreviated, in certain instances.

Yes. To ensure and enhance the experience of all our guests, we ask that you respect our dress code. We suggest collared shirts and closed-toed shoes for gentlemen. We consider tank tops, overly provocative clothing, including offensive or profane language or images on clothing too informal for the dining experience we plan to provide. Your comfort and happiness are our priority. However, we believe that overly casual attire is not appropriate for dining in our restaurant.

Yes. The J. Alexander's on 4701 Ashford Dunwoody Rd. in Atlanta has extensive on-site parking. Please call for details or about our curbside pickup options at this location.