J. Alexander's

in

Franklin

Restaurant Hours
Mon – Sat

11:00 am – 10:00 pm

Sun

11:00 am – 9:00 pm
Franklin's Menu
Whether you are looking for a succulent wood-fired steak or a light and crisp salad to enjoy your evening out, the menu at J. Alexander's in Franklin, Tennessee is sure to delight. We spare no expense, always using the freshest ingredients and choice cuts of beef we hand-cut ourselves.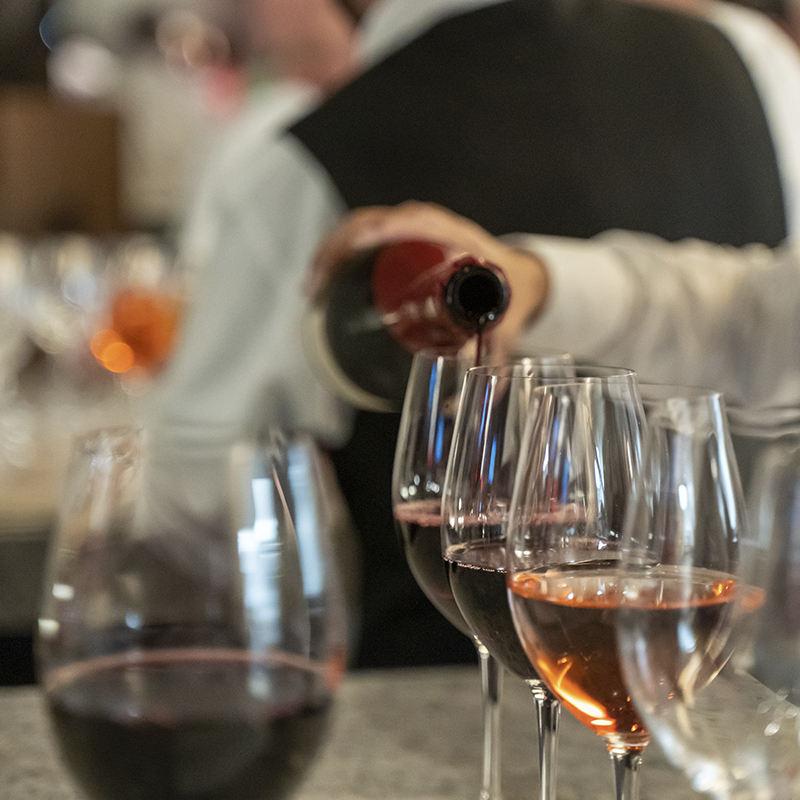 Become A J. Alexander's VIP
Join our VIP club to stay up to date with all J. Alexander's news, features and special events.
Gift Cards
Treat your friends, neighbors, coworkers, and loved ones to a special night out at J. Alexander's. Select your amount and purchase today online or by visiting our Franklin location.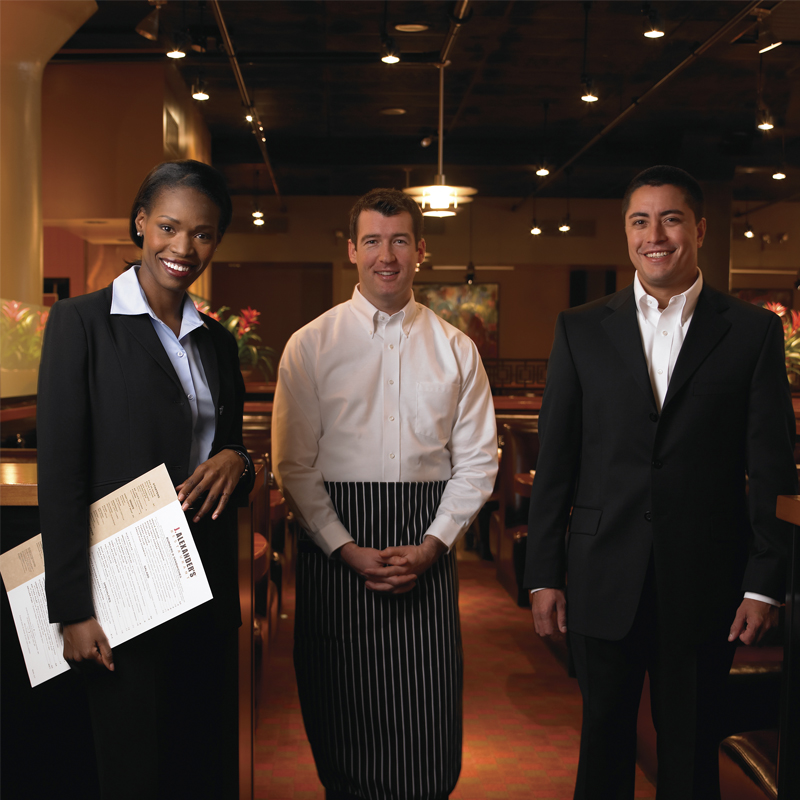 We Are Hiring
f you have a passion for good food and great customer service, then we want you! Click the link below to view a full list of openings at our Franklin J. Alexander's.
Nearby J. Alexander's Restaurants
FREQUENTLY ASKED RESTAURANT QUESTIONS
We pride ourselves on being accommodating to all of our guests, including children and families. As we strive to provide a serene environment, we ask that guests use their best judgment when determining whether they should visit.

Please join our newsletter and follow us on social media for the latest information about happy hour specials

We have a wide range of menu options, including many that can be altered to accommodate vegetarian guests. Please visit our menu page or call for more information.

We ask that guests refrain from wearing overly provocative clothing, and we suggest that men wear collars and closed-toed shoes. Please see more details below or call our Franklin location for required dress code details.

We are located in a spacious, tree-lined parking lot and should have ample parking any day of the week at J Alexander's located at 1721 Galleria Blvd.