J. Alexander's

in

Jacksonville

Restaurant Hours
Mon – Sat

11:00 am – 10:00 pm

Sun

11:00 am – 9:00 pm
Jacksonville's Menu
Whether you are looking for a succulent wood-fired steak or a light and crisp salad to enjoy your evening out, the menu at J. Alexander's in Jacksonville, Florida is sure to delight. We spare no expense, always using the freshest ingredients and choice cuts of beef we hand-cut ourselves.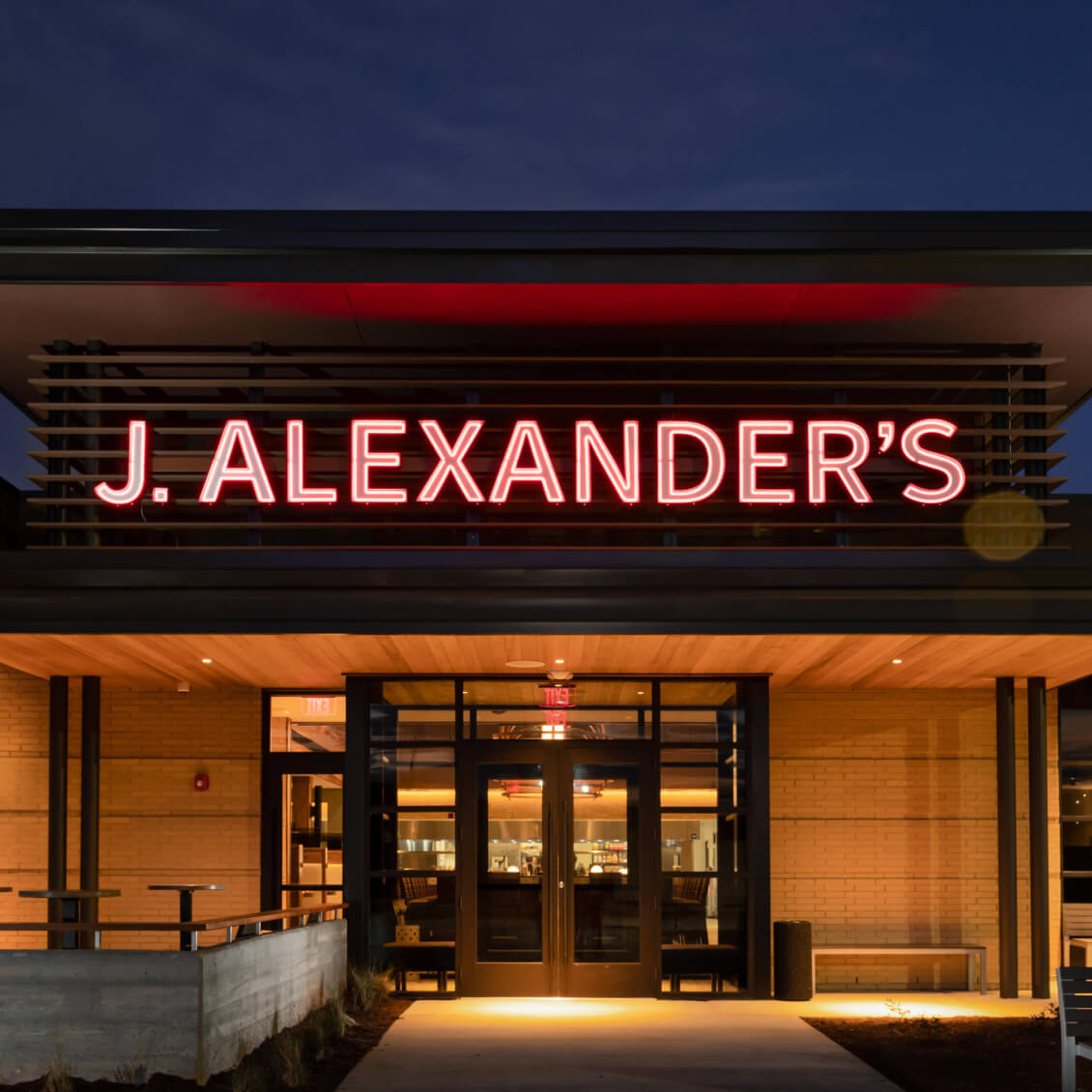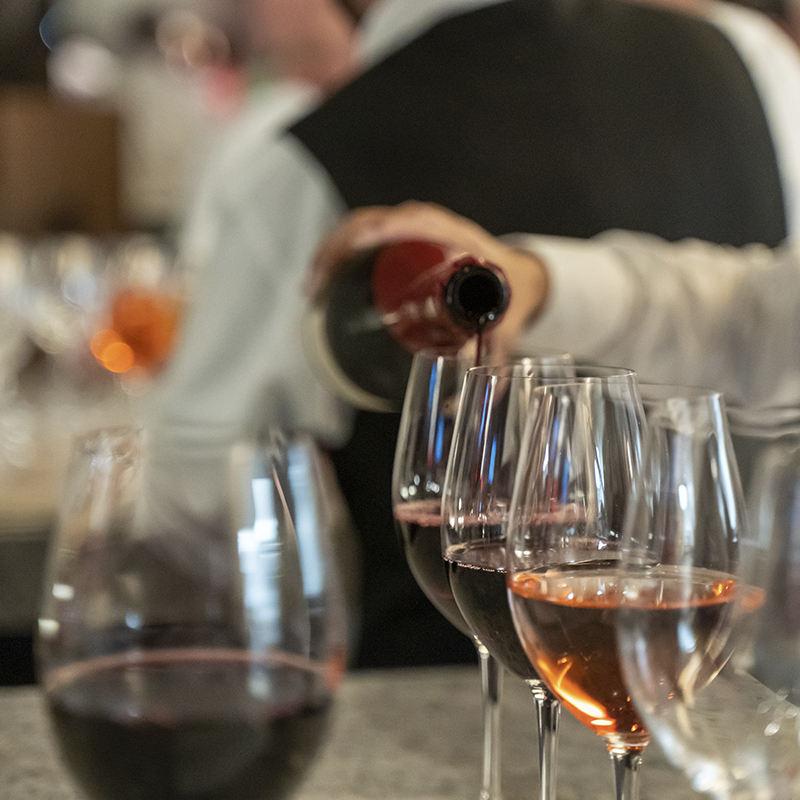 Become A J. Alexander's VIP
Join our VIP club to stay up to date with all J. Alexander's news, features and special events.
Gift Cards
Treat your friends, neighbors, coworkers, and loved ones to a special night out at J. Alexander's. Select your amount and purchase today online or by visiting our Jacksonville location.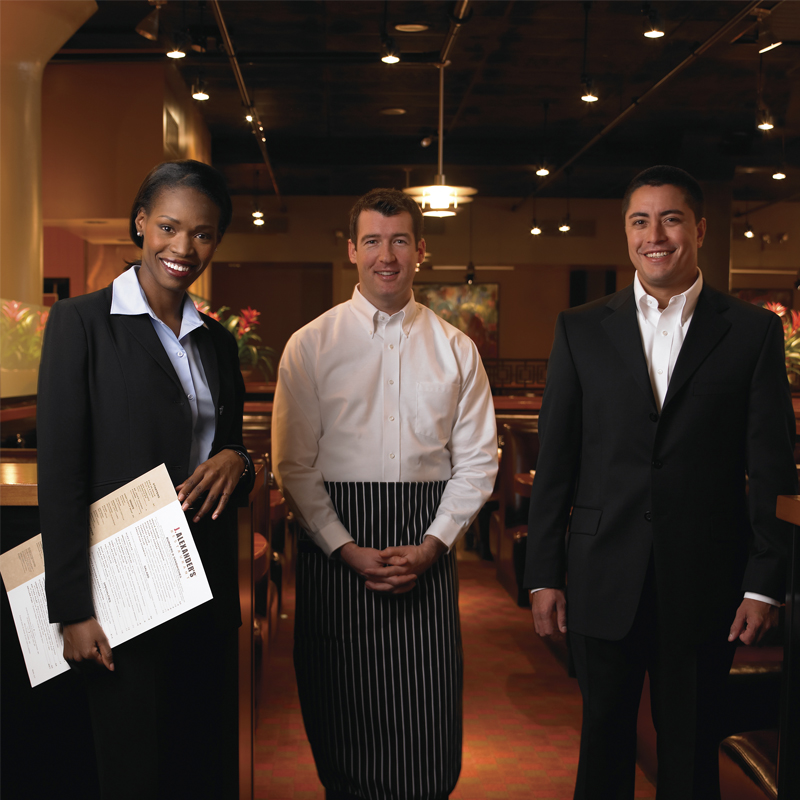 We Are Hiring
If you have a passion for good food and great customer service, then we want you! Click the link below to view a full list of openings at our Jacksonville location.
Nearby J. Alexander's Restaurants
FREQUENTLY ASKED RESTAURANT QUESTIONS
We welcome all families at J. Alexander's on 10296 Bistro Dr., but we do ask that all children remain seated at their tables and keep their voices at a suitable volume to maintain decorum

Yes! Our happy hour is from 4 to 6 PM Monday through Friday at our Jacksonville location. Specials may vary, so call us at (904) 996-7147 or ask your server about our deals.

Our menu accommodates a variety of diets, including a selection of vegetarian options. Our chef's daily soup, Mexico City spinach con queso, fire-grilled artichokes, and famous Veggie Burger are all suitable for a vegetarian diet. Additionally, you can request modifications to any of our salads or entreés.

We do enforce a dress code at J. Alexander's at 10296 Bistro Dr. to preserve the fine dining experience of all guests. We ask that you please leave overly casual or provocative clothing at home and dine with us in collared shirts, close-toed shoes, and appropriate dresses and skirts.

Yes. Plenty of parking is available in the lot across the street from our 10296 Bistro Dr. location. Please call for details about additional parking options or curbside pick-up.